Zouari Group is a prodigious investor in the Tunisian economic fabric, which has been essentially deployed in trade and industry in recent years. It bears an economic stamp, which is very specific to it; Being of a commercial nature and very entrepreneurial in its beginnings, it has consolidated an excellent know-how around a single trade: the trade of goods of services (machines for the building and the public works, means of transport and automobile) Develop it in the automotive and electromechanical industries.
And this without resorting to the acquisition of industrial companies of the domain.
Its key to economic success is the ability to capitalize the know-how acquired over time and develop it in other future plans.
With its entrepreneurial enthusiasm and clear-sighted drive, Groupe Zouari has embarked on other ancillary activities outside the main ones mentioned above. It is then present in truck transport and in particular the transport of hydrocarbons where it has managed to become a leader in the Tunisian market. The passion of entrepreneurship and its proximity to the business of promising still takes it to develop in the latter and become its own player in real estate construction projects.
Always on the same track, Groupe Zouari is newly expanding its truck transport business in international logistics thanks to its commercial and industrial exchanges with its partner Mahindra & Mahindra.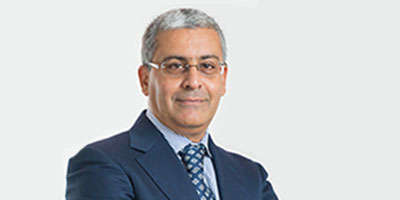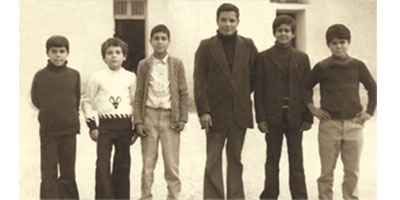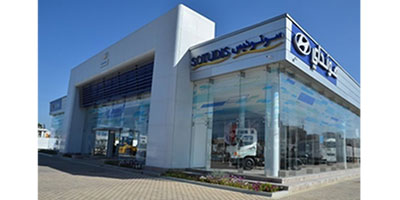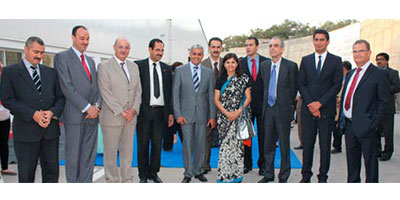 The commitment of the word given and the ardor of efforts to achieve common objectives are at the heart of any partnership relationship for Groupe Zouari