Created in 2003, The Tunisian Company of Distribution "SOTUDIS" is an equipment dealer of public works, of trucks & of bus. It has 10 years of experience in the sale of gear and spare parts.
It ensures the sale, the maintenance and repair of a full range of equipment and accessories, responding to the specificities of activities in the field of quarries, public works and building.
---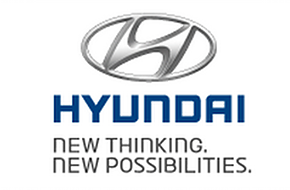 Hyundai Heavy Industries, for excavators: crawler excavators, wheel excavators, wheel loaders, skid steer loaders and backhoe loaders.
True to its development strategy, SOTUDIS continues to favor strategic partnerships with well-known brands. AMMANN, CUMMINS, SOOSAN, LEEBOY ...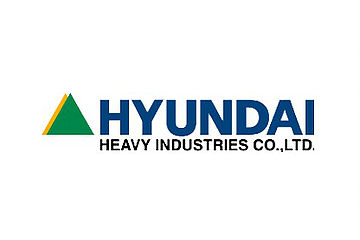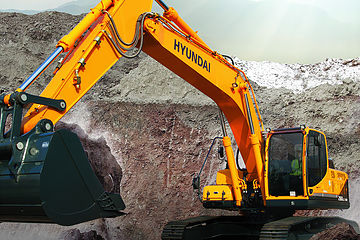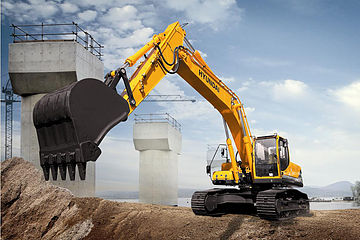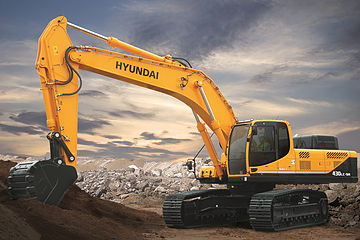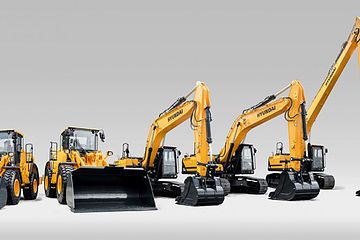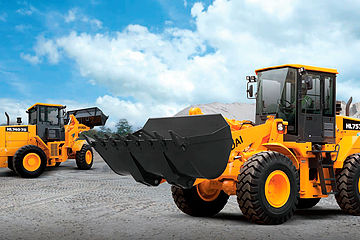 ---

"AMMANN", a specialist in compaction and a concrete plant, Ammann is the leading supplier of public works machinery, systems and services with substantial expertise in asphalt mixing and road construction all over the world.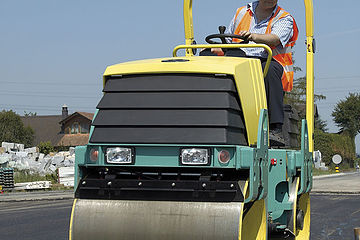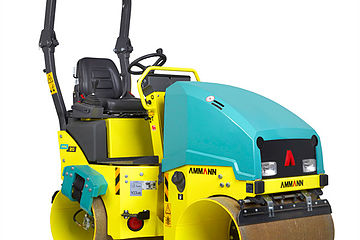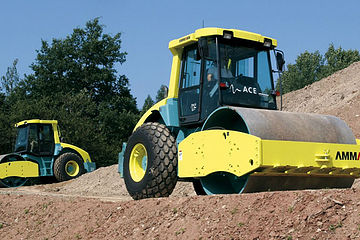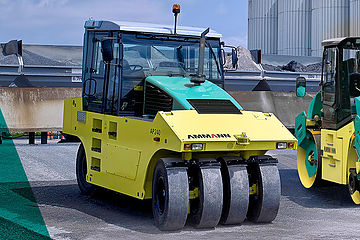 ---
"SOOSAN", is recognized as one of the world's leading manufacturers of hydraulic hammers, demolition, crawler tracks and truck mounted cranes.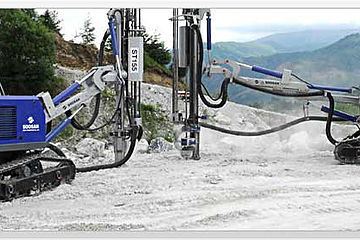 ---

"LEEBOY", specialist in public works equipment, presents a complete range of construction and earthmoving equipment: Grader, loader, Excavator, Hydraulic excavator, Backhoe loader ...